LowTem Co., Ltd. are pleased to announce that we has completed MEDICA 2018 successfully.
We engaged in MEDICA 2018, which was held in Düsseldorf, Germany from 12th Nov. to 15th Nov.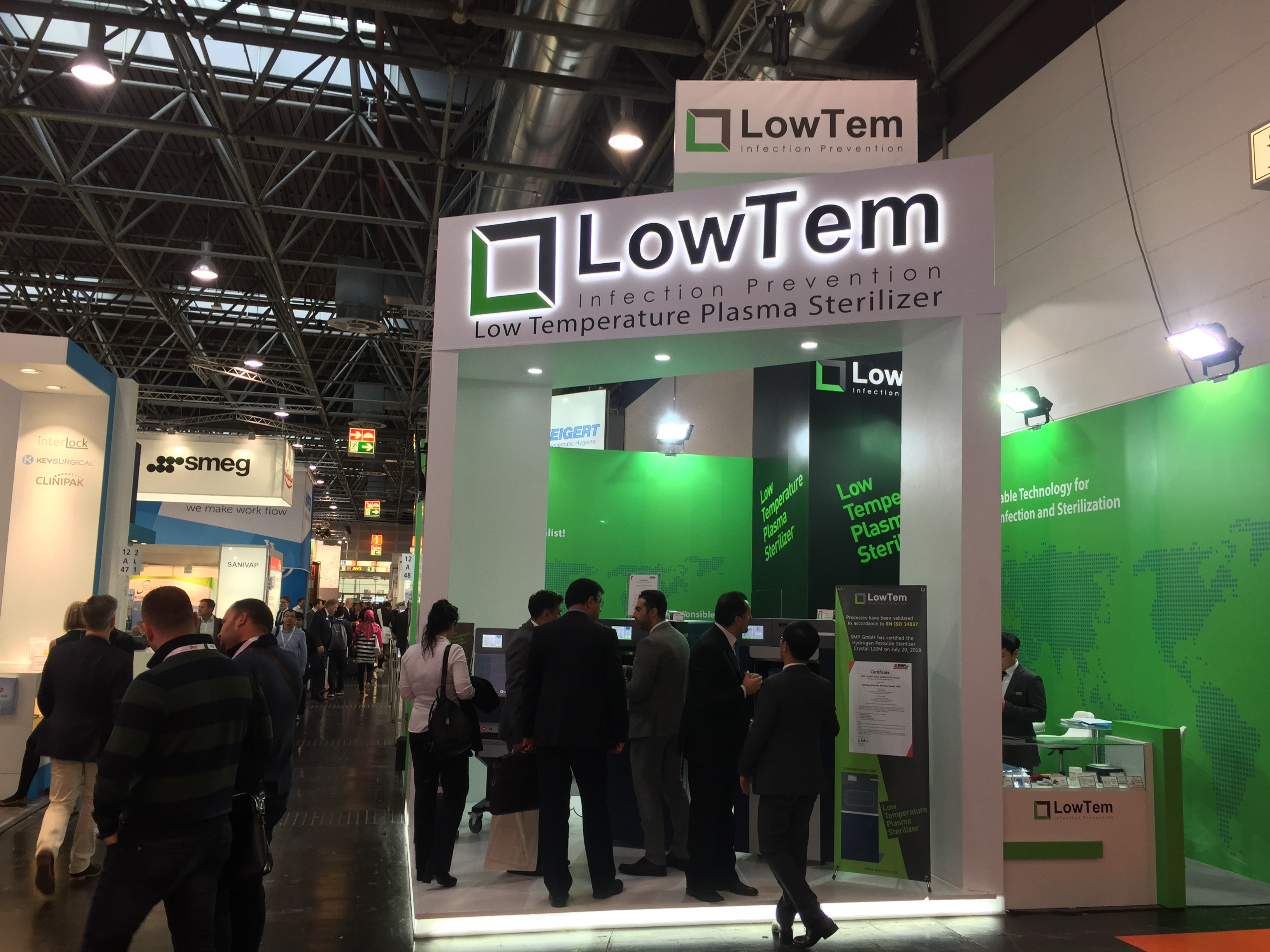 We turuly appreciate visiting to our booth, the fair was a great success for our company.
It was a pleasure having potentail partners with us and introducing the advanced our LOWTEM Plasma Series.
We hope that all visitors were pleased with expeirence in our models.
We will repay our customer's support with the highest quality and advanced products.