LOWTEM plasma sterilizers are produced
by an intensive and thorough validation of sterilization process.

LowTem provides hospitals with regular sterilization validation.
LowTem provides Sterilization Validation for new medical devices.
LowTem provides Device Compatibility Test for new medical devices.
01
Achieve 10-6 Sterility Assurance Level (SAL)
SAL is the probability of a single unit being non-sterile after it has been subjected to sterilization. 10-6 SAL means that the probability of a bioburden microorganism surviving after a sterilization process is no more than 10-6. . 10-6. SAL is the way to consistently assess microbiological monitor for evaluating the efficacy of the sterilization process.
The organism used in the biological challenge for LOWTEM Series is Geobacillus Stearothermophilus which represents a widely recognized test microorganism for low temperature plasma sterilizers, as it has been found appropriate for the LowTem's sterilization process.
To do the sterilization validation, a biological challenge of at least 106 Geobacillus Stearothermophilus spores are used in the validation testing for LOWTEM Series.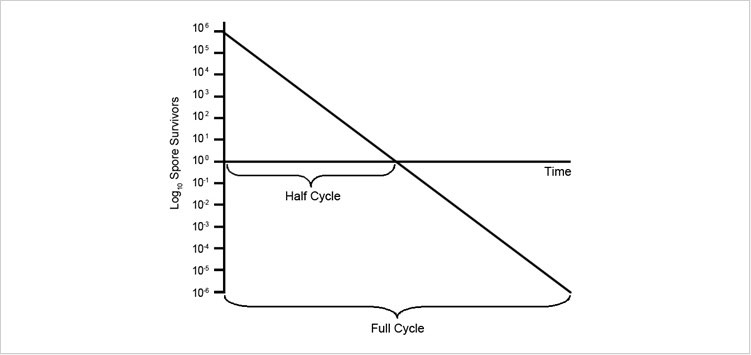 02
Sterilization Validation according to ISO 14937.
LowTem Co., Ltd performs sterilization validation followed by ISO 14937.
ISO 14937:2009 specifies general requirements for the characterization of a sterilizing agent and for the development, validation and routine monitoring and control of a sterilization process for medical devices.
The purpose of validation is to demonstrate that the sterilization process established in process definition can be delivered effectively and reproducibly to the sterilization load. Validation consists of a number of identified stages: installation qualification, operational qualification and performance qualification.
Installation qualification is undertaken to demonstrate that the sterilization equipment and any ancillary items have been supplied and installed in accordance with their specification.
Operational qualification is carried out either with unloaded equipment or using appropriate test material to demonstrate the capability of the equipment to deliver the sterilization process that has been defined.
Performance qualification is the stage of validation that uses product to demonstrate that equipment consistently operates in accordance with predetermined criteria and the process produces product that is sterile and meets the specified requirements.
03
Microbiological Spectrum
A sterilization process must have the ability to inactivate a broad spectrum of microorganisms, including resistant bacterial spores.
Geobacillus Stearothermophilus

Bacillus atrophaeus

Staphylococcus aureus

Pseudomonas aeruginosa
04
Surface Sterilization
Surface sterilization is a basis of sterilizer ability. Various representative materials used in medical devices (e.g. polyethylene, glass, silicone, polypropylene) were inoculated with spores in LowTem's R & D center.
05
Lumen Sterilization
LowTem has its own lumened PCD to validate LOWTEM Series' sterilization ability.
Narrow lumens provide a challenge to sterilization processes, representing endoscopic instruments. All lumens and channels of endoscopic instruments must contact sterilant to be sterilized.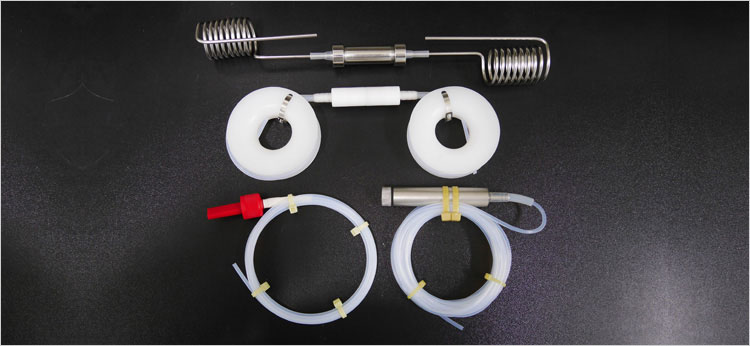 06
In-Use Test
In-Use Test verifies sterilizers' actual ability under in-use conditions.
A packed (not yet unpacked) medical device that had already sterilized in the hospital using LOWTEM Series is sent to LowTem R&D Center, and is incubated to verify if the sterilization cycle of the installed sterilizer is effective or not.
Forcep

Rigid scope

Scissor

Silicone tube