Our LowTem Co., Ltd. exhibition on Arab Health 2019, which was held in Dubai, UAE from 28th Jan. to 31th, has successfully completed.
We sincerely appreciate that many visitors came to our booth and showed great interests in our LOWTEM Plasma Series.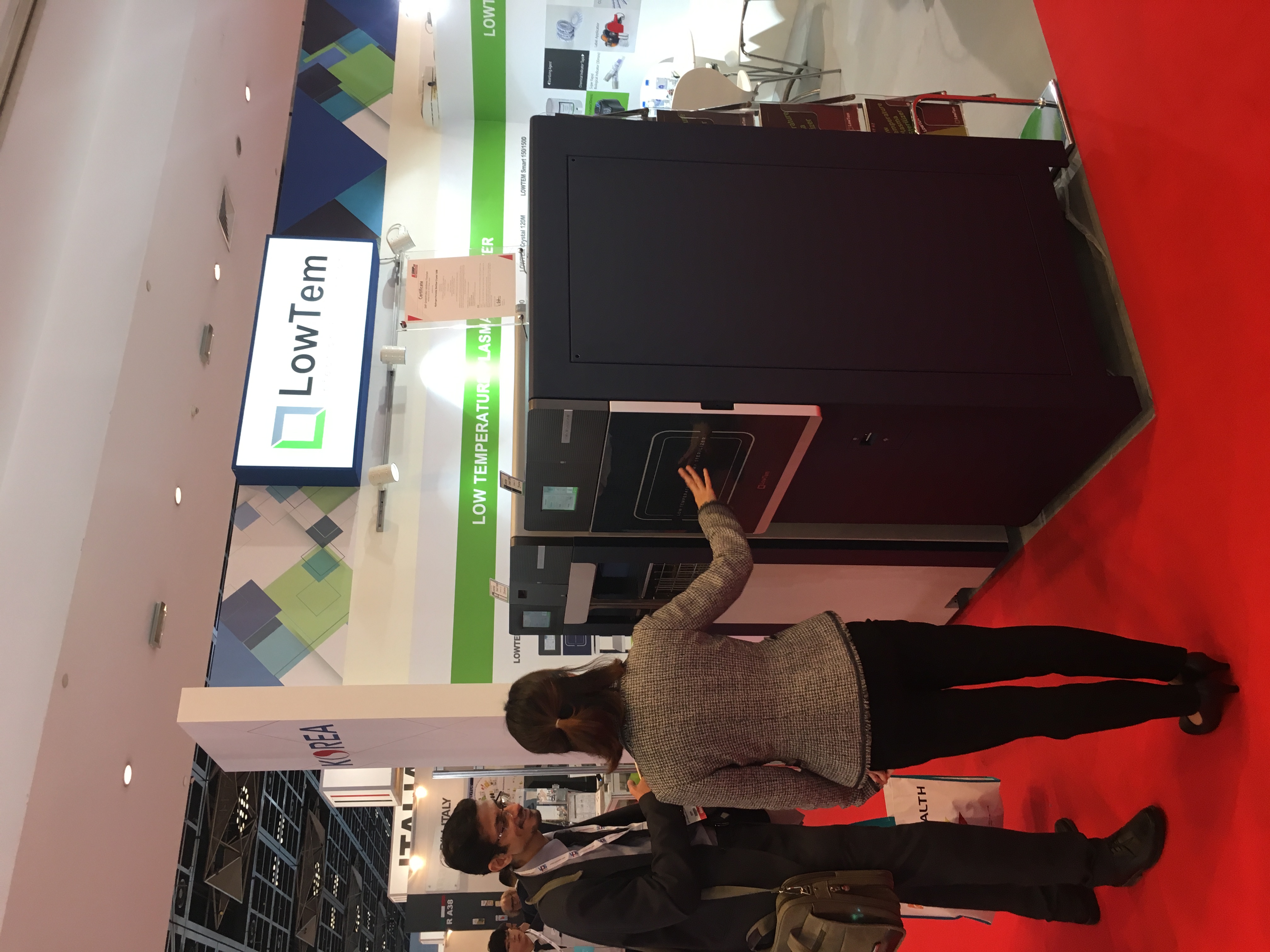 We turuly believe that various and advanced LOWTEM Plasma series would be dragged attention to clinics, hospitals and even diverse industries which requried to infection & prevention.
It was an honour building great business relationship with potential partners.
We are always at your disposal, do not hesitate to contact us for additional details or inquries.
Our staff is always ready to give you assitance and more information.